Wiper Blade Refill
PIAA
Silicone Windshield Wiper Blade Refill
14 Parts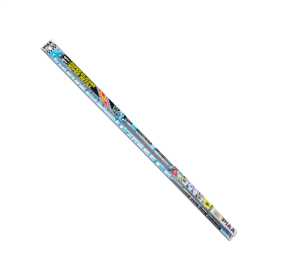 Silicone Rubber Creates A Water Repellent Barrier
Promotes Water Beading Action
Greatly Reduces Surface Tension
Allows For Streak Free Performance/Quiet Operation
Long Lasting Silicone Coating Action
Better Resistance To All Environments
Allows Rubber To Maintain Sharp; Clean Edge
For Use w/Aero Vogue; Super Silicone; Some OE Frames
Rubber Claw Width 6mm For 12 in. To 22 in.
Rubber Claw Width 8mm for 24 in. To 28 in.